Product Description
Who doesn't enjoy long and refreshing baths? This AO Smith 25 L geyser comes with innovative features that will help you beat the biting cold weather by providing you with soothing, warm water. It comes with a temperature control knob that lets you easily set and control the water's temperature between 25 to 75 degrees Celsius. And, to ensure that you get to use this appliance for a long time it has a long-lasting heating element and a long-lasting Anode Rod.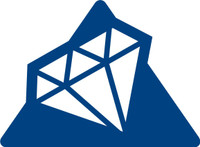 Blue Diamond Glass Lined Tank
The Blue Diamond technology enhances the life of the inner tank as the lining is strong and more resistant to corrosion.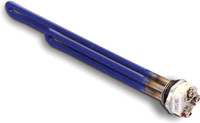 Long-lasting Heating Element
The heating element is made of Incoloy that doesn't accumulate calciferous deposits (such as copper elements). It is also coated with a formulation of Blue Glass that extends the life of the heating element. This way, you can use this appliance for refreshing baths – for a long time.
Long-lasting Anode Rod
This feature helps the geyser work in a variety of water conditions and protects it from corrosion as well. This way, you get to enjoy double the durability as compared to a regular magnesium anode.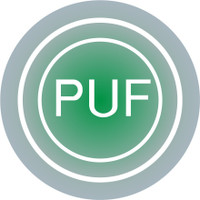 Energy-efficient PUF Injection Technology
The advanced PUF injection feature ensures uniform and high-density foam distribution. Thanks to this feature, there are zero gaps between the tanks and the insulation strengthens the inner container, which prevents heat loss. This way, this appliance can heat the water efficiently.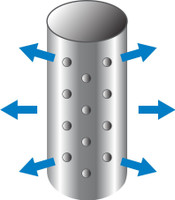 Efficient Inlet Diffuser
To give you a more comfortable and enjoyable bathing experience, this feature helps change the direction of water flow from vertical to horizontal. It breaks down the incoming water jet into smaller streams for a more gentle wash. And, it ensures minimal diffusion of cold water – while providing you with hot water whenever you want.
Temperature Control Knob
With this feature, you can easily and conveniently set the temperature of the water between 25 to 75 degrees Celsius.
Energy Efficient Geyser
This rating denotes that this water geyser is one among the most energy efficient. This ensures that you can enjoy taking warm baths without increasing your electricity costs.