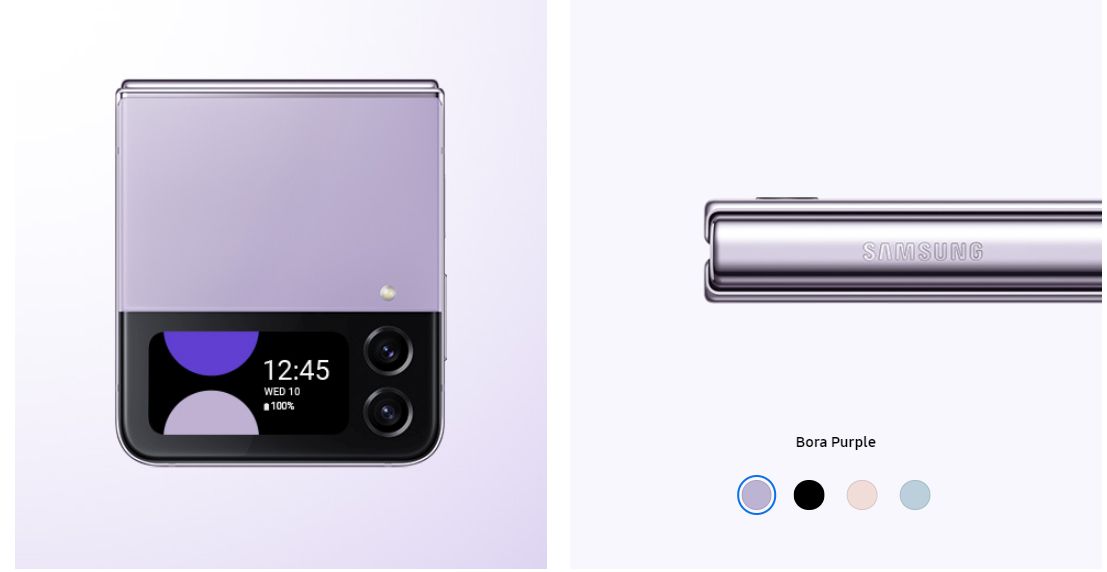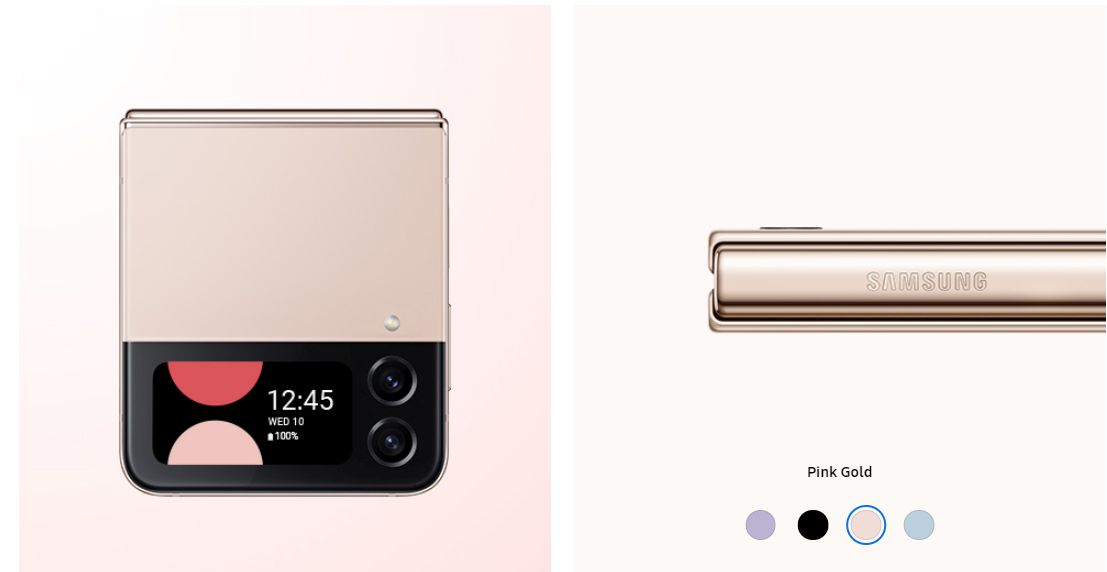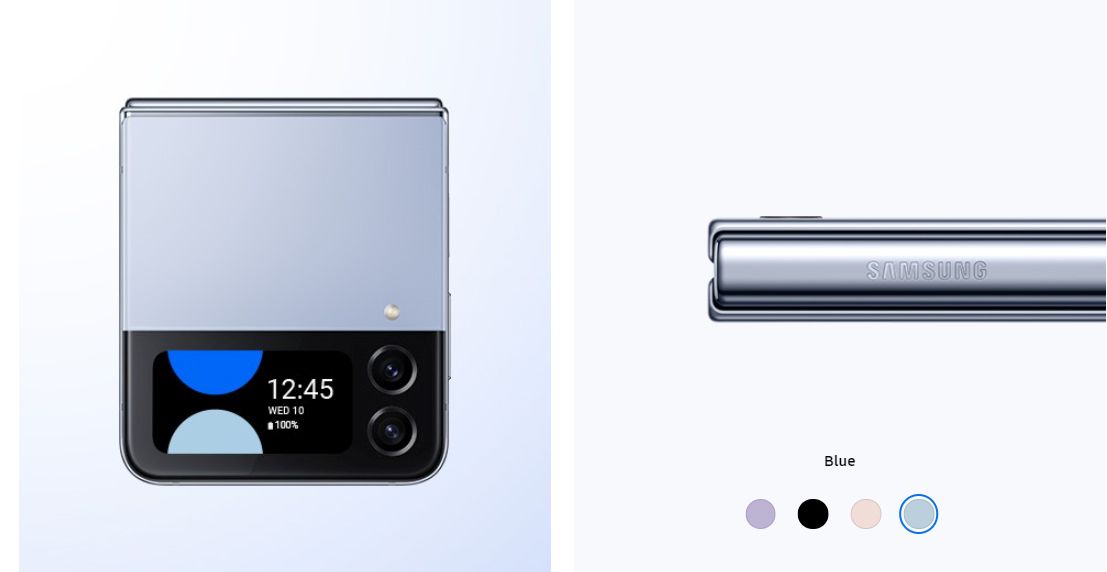 MULTI-CAMERA SYSTEM
Live your best nightlife
The night just got brighter with Nightography on the Rear Camera. Details are brought to light even in the dark with bigger pixels on the Wide Camera. Say cheese!
Nightography isn't just for stills — it's also got video skills. When the action gets going, recordings stay smooth, not shaky, with enhanced OIS and VDIS. Powerful processing allows Super Night Solution to minimize noise so clips of the crew stay clear well into the night.
FLEXCAM
Go ahead, flex on them
Introducing FlexCam, a versatile, hands-free camera experience. Take advantage of your phone's agile angles to capture group shots, selfies and videos from mind-blowing perspectives and impressive true-to-life detail — even in your go-to social apps.
QUICK SHOT
Enter your self-portrait era
Take selfies with the Rear Camera while the Cover Screen gives you a real-time preview. Check yourself from afar with a full-screen view finder, or tap to see the original ratio to make sure everyone is in frame. And with new software upgrades, Quick Shot is ready for even more action at all the angles between folded and FlexCam.
BATTERY
Power to the pocket
With this much juice, you can let every call go into overtime. An upgraded 4nm processor works with the long-lasting 3700mAh (typical) battery to power through the hours.
When it's low, plug in for Super Fast Charging or bypass the cord with Fast Wireless Charging 2.0. With all that power to spare, you can even share a charge with your friend or your earbuds with Wireless PowerShare.
COVER SCREEN
The window to your world
CUSTOM COVER SCREEN
Put your style on display
With a customizable 4.82 cm (1.9 Inch) Cover Screen, you get yet another canvas to play with. Change it up as much as you want using your videos, photos or your own AR emoji to personalize the clock face. With this much control, you can easily update it with your mood, the weather or to match your outfits.
USEFUL COVER SCREEN
Glance, act and go
Your daily digital regulars, right on the Cover Screen. Control your phone with taps and swipes on the 4.82 cm (1.9 Inch) Cover Screen. Access Quick Settings, reply to texts and add widgets to keep apps at your fingertips — no Main Screen necessary.
GALAXY WATCH5
Better rest is all in the wrist
Checking up on yourself just got easier. Track your sleep patterns right from your wrist with Galaxy Watch making note of your sleep patterns and more. Once it gets to know you, you can find out your sleep animal and get useful tips to help you make the most of your downtime.
SMART SWITCH
Old phone, meet new phone
Smart Switch makes the transition between your phone and Galaxy Z Flip4 simple — even if you don't already have a Samsung Galaxy. In just a few steps it brings over your photos, texts, data and more.
GALAXY EXCELLENCE
Expect nothing less
4NM PROCESSOR
Fast as it is flexible
Gaming, multitasking or multitasking while gaming, you want it smooth and seamless. Galaxy Z Flip4 now has the most powerful chip on Samsung Galaxy foldables.
STORAGE
Delete less of life
Now you can shoot day or night, so you need the space to keep your art on hand. Fill up your Gallery with up to 256GB of storage built right in.
SAMSUNG KNOX
Multi-layered security
Samsung Knox is built into the hardware and software of your phone, protecting with layer upon layer of security to keep your private data private.
SIDE FINGERPRINT
Pro tip: Unlock with a touch
A simple tap of the Fingerprint Scanner unlocks the Main Screen quickly and accurately — keeping your phone under lock and fingerprint.
ONE UI
The platform you make your own
One UI helps you make your Android phone one-of-a-kind. Customize the Cover Screen and Main Screen to suit your tastes and the way you use your phone.